Josh and Lisa were wed this past weekend at the amazing Perona Farms in northern New Jersey. They opted to do a "First Look" or as Josh called it "The Big Reveal"... and that it was. I absolutely love it when my couples opt for a first look. It truly allows me to capture their emotions and reactions when they see each other for the first time on the biggest day of their life. A few of the fist look photos are in the below set of my favorite images from the day.
Josh and Lisa, thank you so much for allowing Nicholas and I to capture your big day. Enjoy every second of your honeymoon!
To view their slideshow click
here
!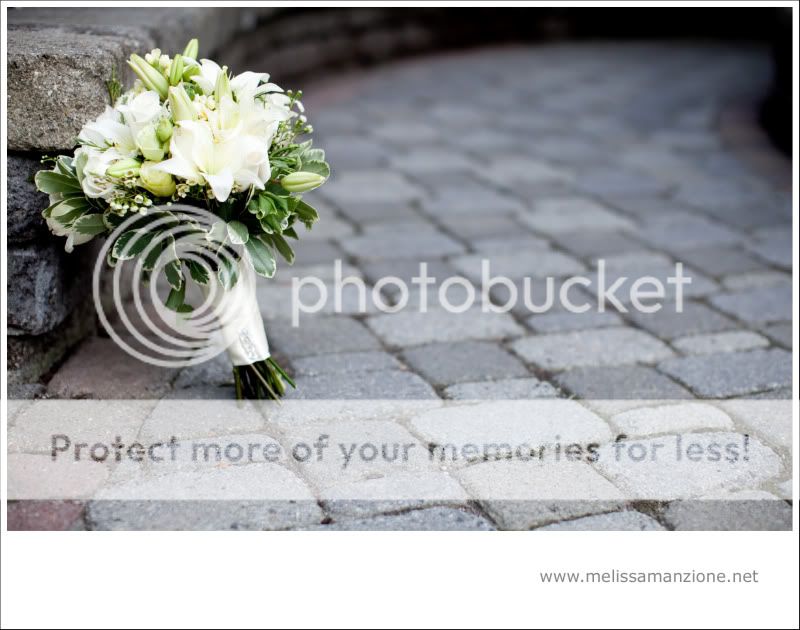 THIS is exactly why I love First Looks. The emotion we were able to capture between Lisa and Josh was awesome.
I
love
processional shots. True emotion.
A father-daughter dance with attitude. Loved it.
Perona Farms Wedding Photographer