Nicholas and I had a fantastic Valentine's day! We stayed in and just enjoyed spending time together... something we don't get to do as much as we'd like... you know, with law school and all.
Hubs frolicked in the door with a dozen beautiful red roses in hand and announced "I'm making dinner tonight".... and I'm not talking just ANY old dinner... he made baked scallops with linguine in a garlic butter sauce. It was divine.
I snapped a few photos of the prep before I was shooed off into the living room to sip on a glass of wine while I waited to be served.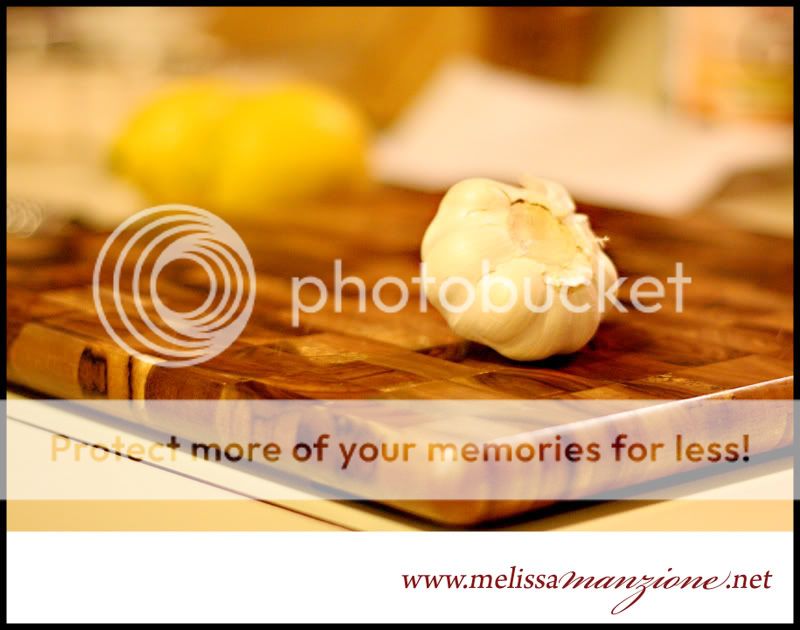 Don't worry, I had already made his heart shaped brownies before he got home... so I got display my ridiculous culinary skills too!